We are a Digital Sound Agency.
We design audio experiences worth listening to. We play with the world of sound and our research-driven approach ensures our strategic ideas are tailored to your user needs across all touchpoints to amplify your brand.
When your eyes were shut, your ears couldn't stop listening. We believe the right sound could evoke emotions and deliver unspeakable messages. There is still a great depth of unexplored territory in the world of sound and thus we aim to emphasize the power of sound.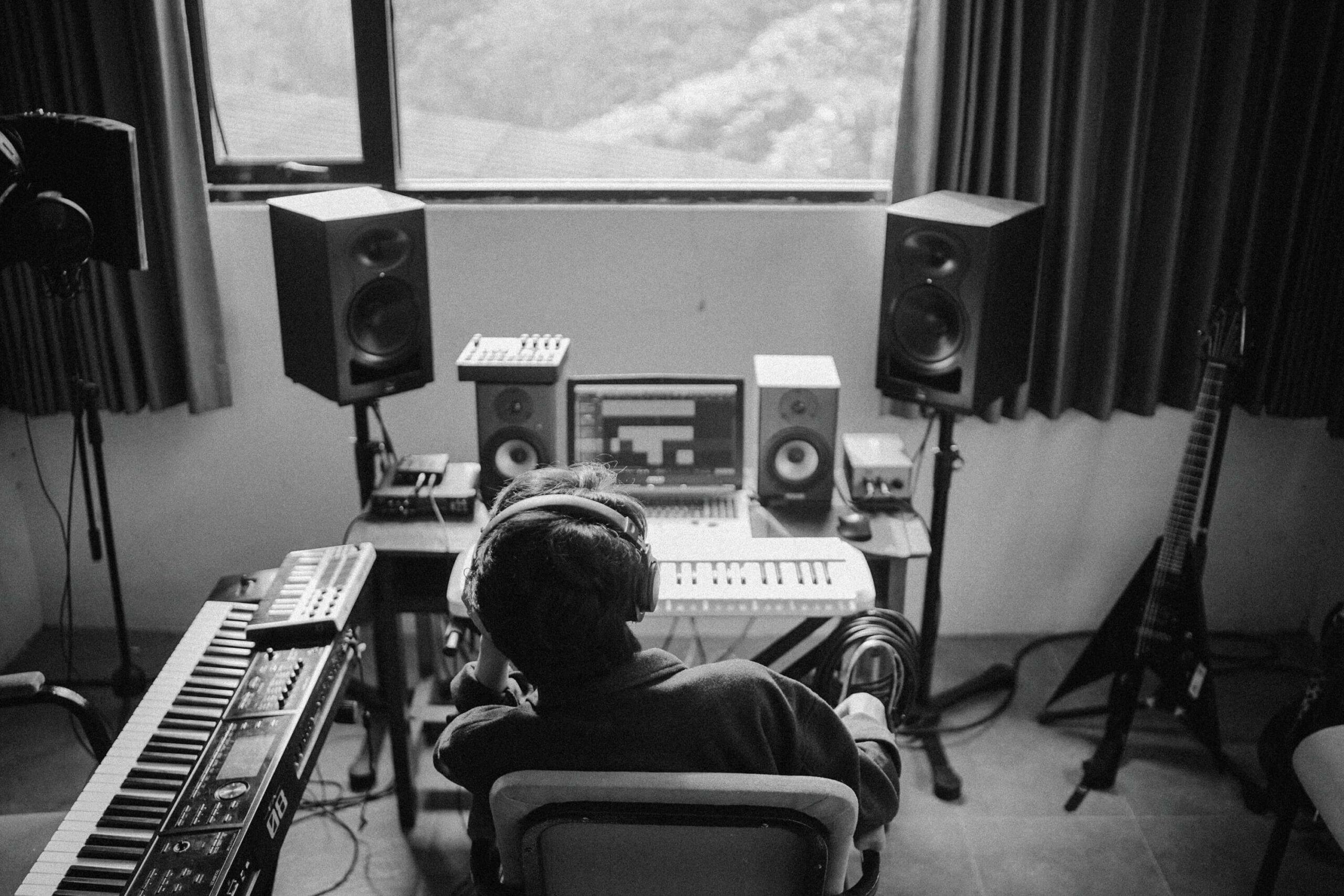 Our mission is to make your brand stands out to be heard and steal your clients' attention through our services:
Audio Branding
Music specifically made for your product advertisements.
Music for Ads
Music specifically made for your product advertisements.
Audio Bumper
Short audio as the backsound of visual content or to mark the beginning of a content. Create your identity in each of your content with your brand message, value, and target marketing of your product.
Thematic Audio
Long music with the audio identity of your brand in a certain theme. Brand usually uses thematic audio during celebrated days and annual content. Example: company profile, campaign, Ramadan content, Christmas and New Year content.
UX Sound Design
Audio or sound made for an application or a website.
Voice Over
The background voice or narration that helps explain the product information. Voice over is made with the message, value, and target market of your product.
Soundscapes
Soundscape is music played to build an atmosphere that fits your brand. You can play it on your offline event or stores, restaurant, cafe, department store, tourism site, office, and other physical places. Soundscape ensures your business safe from music royalty regulated in PP No. 56 of 2021 concerning Management of Song and/or Music Copyright Royalties.
Meet Our Team
Krido Tido Lumaksono

Creative Director
"Listening to Across The Universe while doing yoga poses"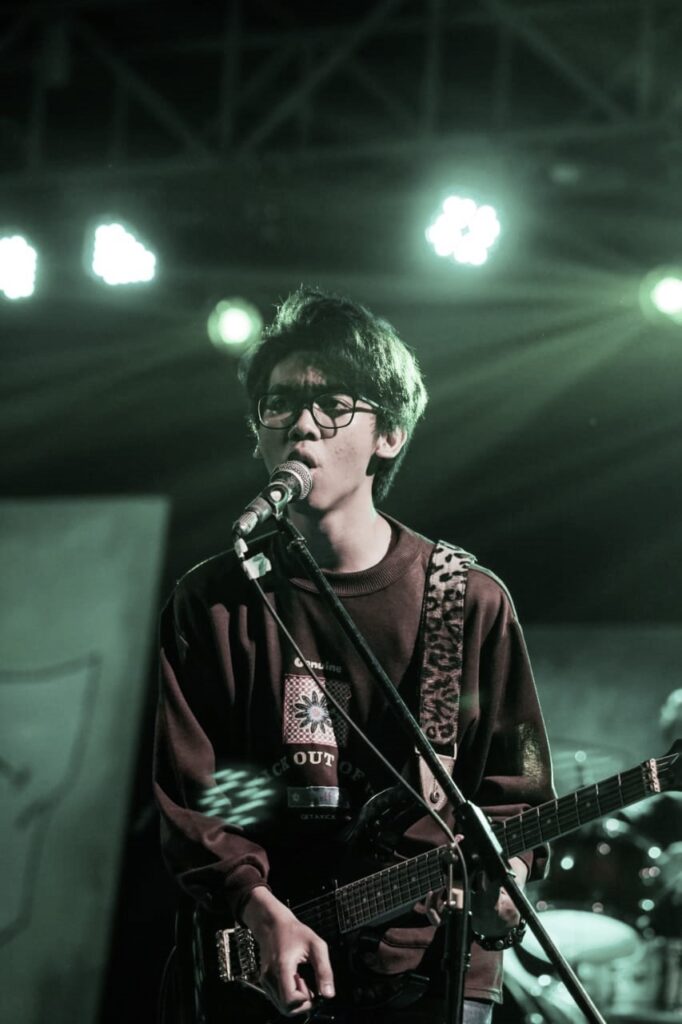 Sambung Penumbra

Audio Engineer Director
"I will listen to my heart "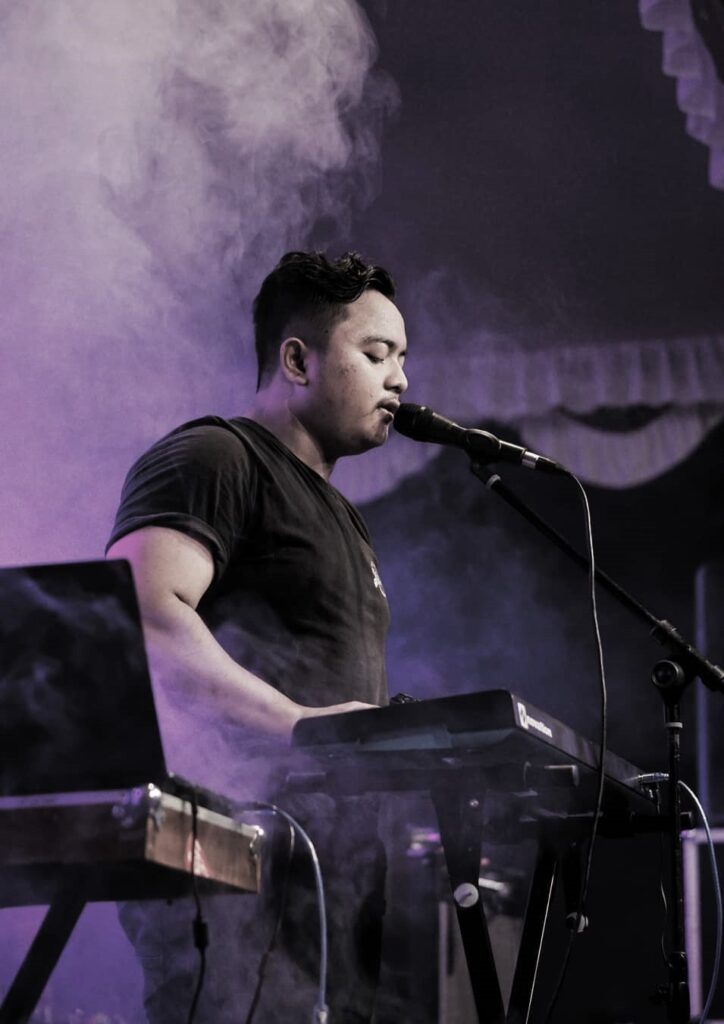 Satria Arga Aufar

Art Director
"Immediately folded over to the piano when he broke up with his GF"
Fatwa Januarya

Head of Music Production
"Swearing like the hum of Balada Harian after Scolded by Boss"
Alfon Adi

Joint Managing Director
"Alex Turner voice always makes me wet"
Baskoro Adi

Joint Managing Director
"Discover Weekly Playlist knows me. Like a former-lover-who-lived-through-a-near-death experience with-me well."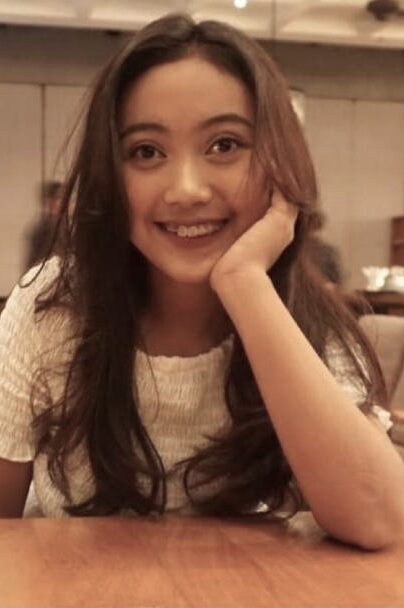 Tyas Desy Kinanti

General Manager
"The basic type ones: Humming I'll Try Anything at Once to bring sad feelings while shampooing"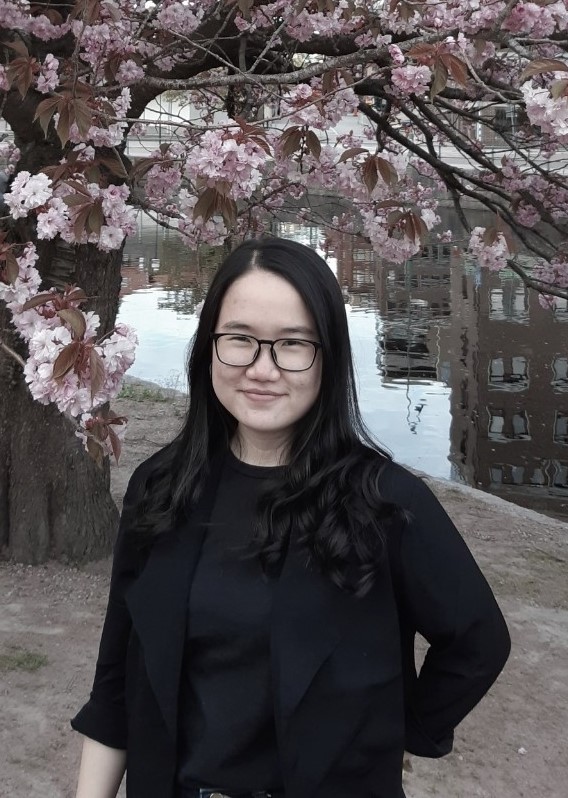 Amelia Christina

Digital Marketing
"Happily singing along to Wham Bam Shang-a-Lang yet to be reminded of my horrible voice"
Let's get in Touch
Don't hesitate to contact us and
do a collaboration
This error message is only visible to WordPress admins
Error: No connected account.
Please go to the Instagram Feed settings page to connect an account.